CBIN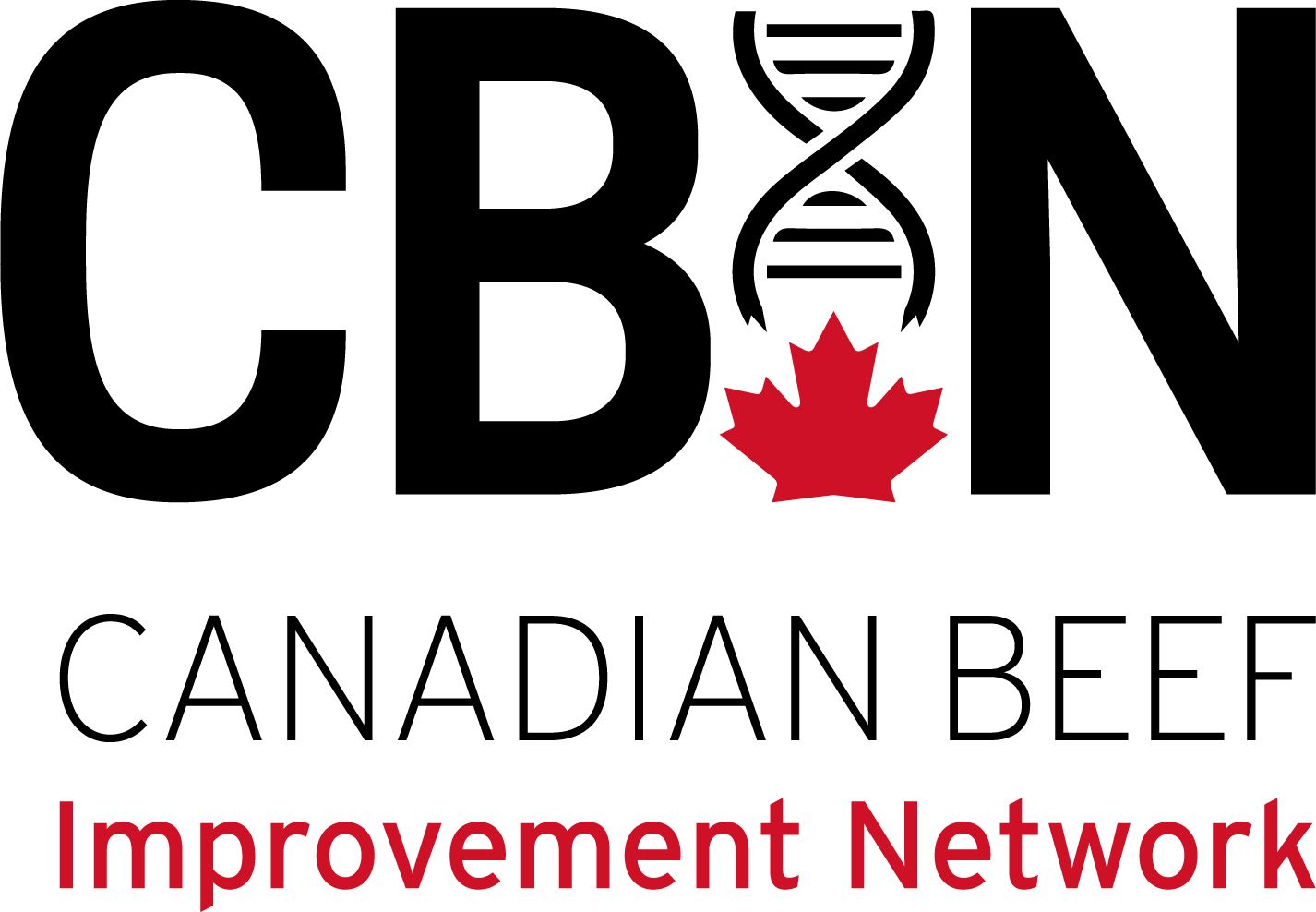 What is CBIN?
The Canadian Beef Improvement Network (CBIN) is a collaborative network led by the Canadian Beef Breeds Council (CBBC) to increase the utilization of data to further validate genetic influence and drive market signals to create value within the Canadian beef industry.
Genetic advancements within the beef industry have lagged other sectors. Our diversity is our greatest opportunity and a challenge. Identifying the diversity to help inform producers' breeding decisions is the ultimate goal of CBIN.
While Canadian beef cattle genetics are highly sought after, both domestically and internationally, the ability to access and interpret genetic data has been limiting.
The data infrastructure currently does not exist within the beef industry to link genetic data to other metrics of importance at all segments of the production chain.
Additional value from genetic data will be derived from connecting genetics to production metrics through the entire production cycle – conception to consumption. When this data is transferred back to those who make breeding decisions the positive can be replicated and the negative can be eliminated.
Removing the most inefficient genetics within your herd has substantial implications on profitability and environmental impact. This will be transformational for the Canadian beef industry at both the individual operation level and the industry level.
The Development Plan
Step 1: Build the Data Foundation
Development of the Canadian Breed Registry Portal to collect and standardize genetic data at the seedstock level. On target to be completed January 2023.
There are over 21 million existing data points across nine national breed associations.
The key outcome is to unify existing datasets and standardized collection of genetic data across breed associations within Canada.
It will be scalable and easily adaptable as the industry needs evolve. It will link to existing management systems and readily transfer data to leading genetic evaluation systems.
It will be a simple user-friendly, standardized breeder facing system to ensure seamless data capture and real-time accessibility.
Ensures breed associations can provide industry leading service to their members and meet their legal obligations under the Animal Pedigree Act.
Step 2: Facilitate the Linkages
Establishment of the broader Canadian Genetic Hub that will facilitate linkages of the genetic data throughout all sectors of the beef production system.
Step 3: Create the Tools that Translate the Data into Value
Creation of analytical resources and tools to translate the data into value for commercial beef producers.
Step 4: Drive Adoption
Implementation of a knowledge transfer plan that motivates data incorporation and resource utilization from conception to consumption within the Canadian beef industry.